Looking for fun things to do in Parramatta at night? Whether you're travelling to Paramatta for pleasure or work, you surely would want to check out our list. Parramatta, with a citizen population of over 250,000, is an emerging Australian city that has been particularly encouraged to build up its entertainment and nightlife scene. It's also making moves to make a sound in the tourism game. 
This ambition of Parramatta is not just a temporary endeavour. The city's council has been working continuously towards its cultural innovation for several years. Their focus is to create more community spaces, honour diversity, and motivate creativity. So, if you're wondering if this next great city is offering, you might be surprised to know! 
Watch Evening Shows 
Are you a fan of comedy, drama, dance, or classical theatre? Then this might be the ultimate highlight of your Parramatta holidays: an evening fun at the Riverside Theatre, Parramatta's leading arts centre. This theatre has been a host to international theatre luminaries, together with respected Australian artists. You will surely find a certain show that will captivate you. 
Meanwhile, if you're looking for something more laid-back, then head to Westfield Parramatta Shopping Centre to catch a Hollywood blockbuster or a hypercritical acclaimed film at their Event Cinemas. Normally, they offer a 9:00 pm for crowd favourites, giving you more time to enjoy a proper dinner and do some shopping. We suggest that you find accommodation in Paramatta that's near to the places you want to have fun. 
Eat Sumptuous Delicious Foods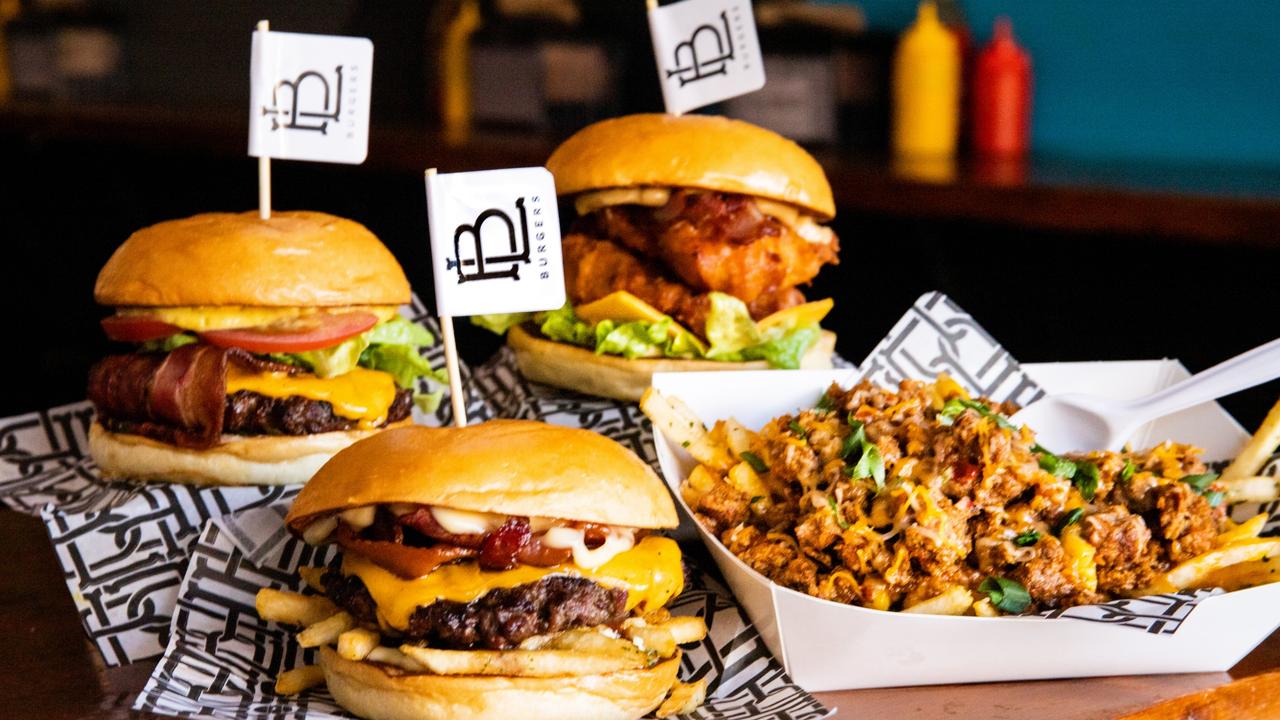 Of course! The best part when travelling is the food, right? Make sure that you include in your list grabbing a classic Australian burger, especially while you're in Parramatta. While not everyone's biased to canned beetroot or fried egg in their burgers, just remember that Aussies stand confidently behind their creations. 
Top-rated Brades Burgers and BL Burgers both have their decent-amount for meat-loving loyal supporters, however, if you're avoiding calories and you want something less guilt-inducing, then go to Sydney's best vegan burger. 
But if you're not really a huge fan of fast food, look for restaurants where ingredients are carefully sourced from local producers, with progressing menus based around available fresh produces and passionately prepared to perfection. You may want to consider Courtney's Brasserie, they are one of the best farm-to-table restaurants in the city, which opens till late on most nights.
Do a Pub or Bar Crawl
Let's say you only have time for one bar to visit in Paramatta, we definitely recommend visiting Uncle Kurts, Time Out's pick for Neighbourhood Bar of the Year. Most patrons say that the bar gives them reminiscence of the 1980S New York, and they are not wrong about it. It's definitely your hip bar yet unpretentious and it fully deserves the love and support from its regulars. 
You also don't want to miss their handcrafted cocktails there as plenty of preparation goes into every creation. You can compare it to liquid cooking since they make their own infusions, syrups, tinctures, bitters, and perfumes. They are the ones who dehydrate vegetables and fruits themselves, and they carve their own ice daily. 
If you're a party animal, then Nick and Nora's might be your place. Curious how parties go down there? Try to picture a private party at a wonderful New York penthouse with art deco flourishes, equipped with so many champagne towers, trays overflowing with Martinis, and crowds are well-dressed dancing to upbeat and eclectic funk as the sun goes down in the distance.
But if you prefer parties that are unadulterated and uncomplicated, head to ALEX&Co, they have the right lively atmosphere you're looking for soundtracked by DJ sets. A lot of people say that it's the best place in Parramatta to have your hair down. Most locals go there to celebrate birthdays, anniversaries, or just unwind from the workweek.
Furthermore, if you're interested in old pubs, The Woolpack (1796) is the place to be. It's one of the ten oldest pubs in the country. Their happy hours operate from 5-7 pm on weekdays. 
Other Parramatta Late-Night Options
For the foodies out there, make sure that you visit the in-house restaurant TABLE 30 located at the Parkroyal Parramatta. You won't have to look far for bar and dinner options. It's where you can savour modern Australian cuisine. You can select from mains including oven-roasted salmon fillet, slow-braised lamb shank, Ricotta gnocchi, or different vegetable, seafood, and meat plates. 
If you want something sweet, they also serve desserts such as double cream and strawberry coulis, Passionfruit tart, Tropical pebble with berry compote, or cheese plate with lavosh and quince paste. Don't skip their refreshing cocktails and their late-night hot beverage! Go to Bar 30 & Bistro where you can pick from a large array of drinks accompanied with light bites. It's the ideal place to relax and wind down for the day. 
If you find this article helpful, please do share it on your social media!
Photos: 
https://media.timeout.com/images/103166762/image.jpg
https://content.api.news/v3/images/bin/edb61adb226774127cfcdad56f11aa72
https://tul.imgix.net/content/general/The-verdict_kurtz_interior.jpg
https://images-cdn.qantashotels.com/insecure/xlarge/plain/media/1da97618-f984-4074-803d-4fa7d3dab5a7.jpg