For the stylish man on the run, boxer shorts are the most comfortable underwear option. They're available in a wide range of colours, styles, sizes, and fabrics to match practically any outfit or style. Boxers with a loose fit around the legs allow air to circulate around the testes, keeping them cool and enhancing a man's fertility. Boxers could also be taken to bed as elegant and comfy sleepwear.
They provide Comfort
For many guys who wear boxers, the decision is simply one of comfort. Boxer shorts have a looser fit than some of the more constrictive underwear, giving the wearer more flexibility of movement. Boxers can permit for cool airflow when worn with loose fitting slacks or shorts on a warm day. For vigorous sports like jogging, a man's private parts may need more support, but for ordinary activities, boxer shorts may be sufficient. A pair of light weight mens boxers might make you feel as if you're not wearing anything at all. v
Fashionable Prints
Boxer shorts come in a wide range of patterns and prints to complement any outfit. These alternatives will be taken advantage of by the stylish male, who will match underwear to a shirt, pants, socks or cap. Then they'll wear low rise trousers to show off a similar colour, pattern, or print on the upper half of their boxer's waistline. Boxers come in a variety of patterns, from animated characters to motorcycles. Every man will be able to discover something to symbolize his preferred pastime or passion.
Variety of Materials
Boxer shorts can be fashioned from a variety of fabrics. Cotton or a cotton-Spandex combination makes up the majority of briefs. Silk, cotton, polyester satin, merino wool, and sometimes even woven bamboo and hemp fibre can be used to make boxer shorts. 
This enables a man to select the material that best meets his own requirements. Cotton blends that are more breathability may be the best option in hotter conditions. Wool and flannel, which are more insulated, are suitable choices in chilly climates.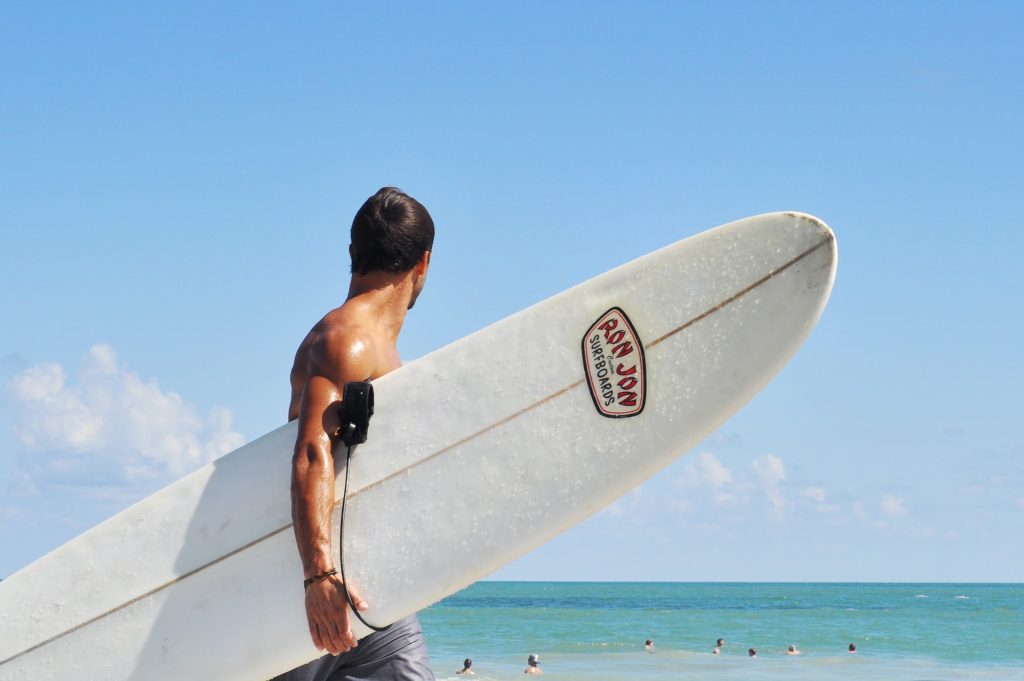 Production of Sperm 
Doctors believe that keeping the testes cold can help them produce more sperm. Cool air circulation can be improved by wearing loose-fitting pants or shorts with boxer shorts. It may take a few weeks for this clothing alteration to demonstrate any overall improvement in sperm count. Some boxers designed for men who desire to boost their potency contain the front pocket that can hold an ice pack for even colder temperatures.
Sleepwear
As nightwear, boxer shorts with the front closure are much more acceptable in society than briefs. Men prefer boxer shorts to "tighty-whities" because they are comfier in them. Boxers feature more material provide more front and rear coverage. They also don't stick to the body in the same way that briefs do. This results in a humble silhouette that hides all of the curves and details. This day-to-night wear adaptability eliminates the need for pyjamas, resulting in less dirty laundry.